Anti Corrosive Coating
Epoxy Coating
Polyurethane Coating
Elastomeric Waterproof Coating (External Paint)
Expansion Joint Filling With Polysulphide Sealant
Water Repellent (Transparent)
Integral Waterproofing
Bituminous Membrane Application
Heat Insulation
We provided epoxy coatings for protection of the precious floors and surfaces. In our range of commercial epoxy coating, we provide floor epoxy coating, heat resistant coatings and residential epoxy coatings.
Epoxy or poly-epoxide is a commonly used polymer used widely in the construction and allied industries. These epoxy coating are known extensively for the adhesive and chemical properties. Epoxies show high resistance to heat and moisture, along with being durable, low maintenance and offering a fine finish.
Floors of business showrooms
Hospitals
Other establishments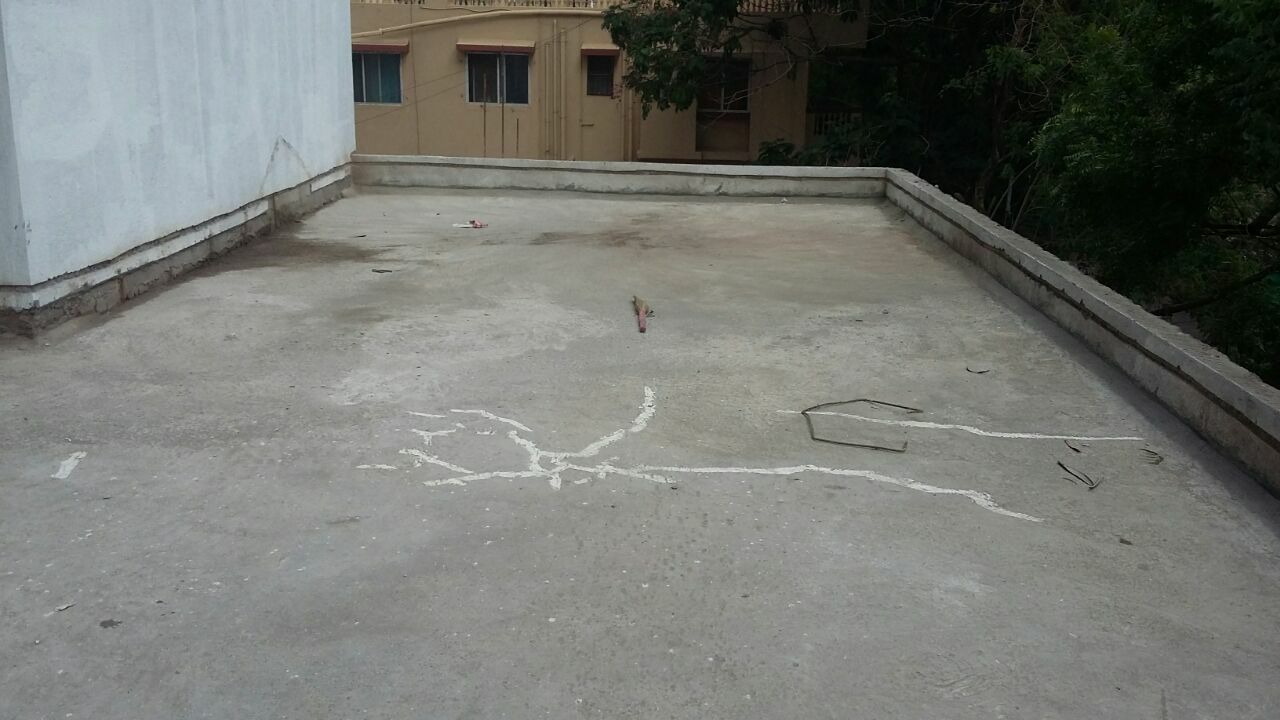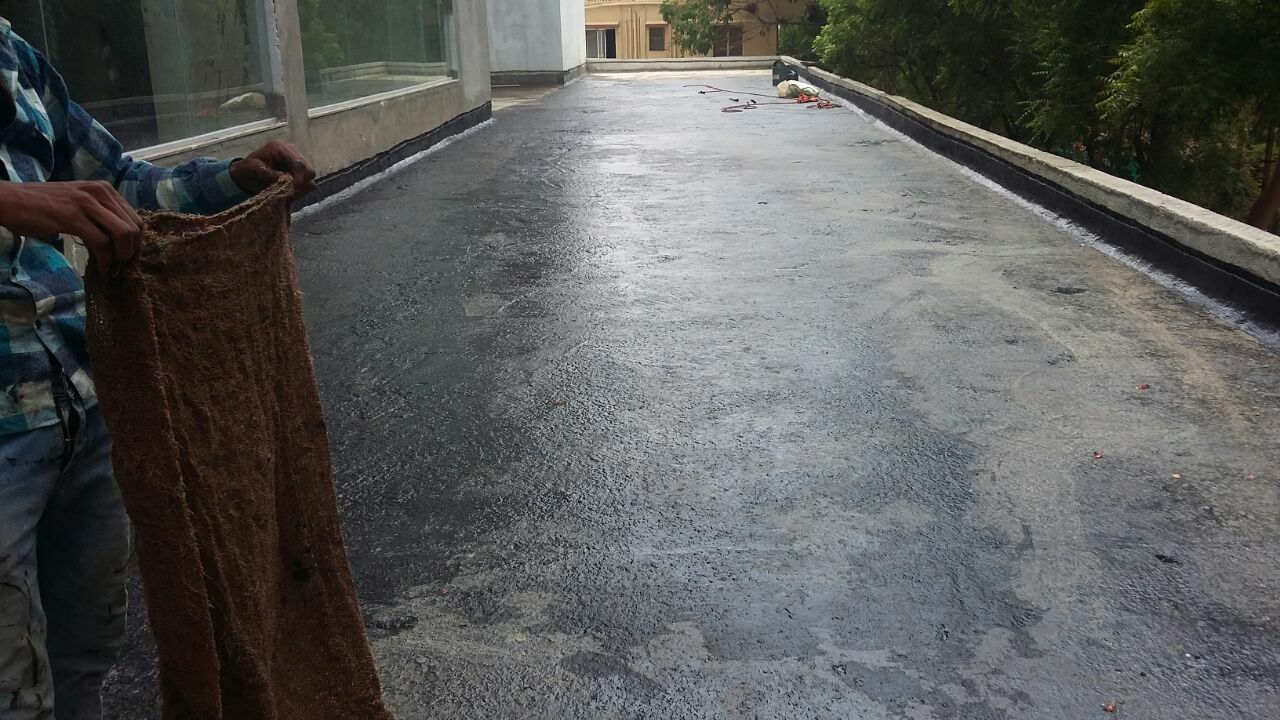 Water-based Polyurethane dispersions (PUDs) are a rapidly growing segment of the polyurethane coating industry due to environmental legislations such as the clean air act and also due to technological advances, that has made them an effective substitute for the solvent-based analogs.
They are versatile and environmentally friendly coating materials that are available in a wide range of hardness and solid content. Their zero to low volatile organic content facilitate their formulation into a compliant coating for many different substrates. Their versatility and wide range of superior properties, such as abrasion resistance, impact strength and low temperature flexibility are the driving forces to their continuously expanding usage in many applications.
Elastomeric Waterproof Coating:
The range of elastomeric paints offered by us provide a durable coated finish to the exteriors. Being resistant to sunlight, heat and cold, it's tough coating also ensures superior waterproofing to almost any type of structures.
Features:
Provides a durable & tough film based finish
Provides superior waterproofing to almost any structure
Paint resistant to sunlight, heat, cold and rain
It's thick finish makes it useful for all masonry surfaces
Equally suitable for wood
It's application assist in eliminating the possibility of wall crack in masonry & many types of wood
Have in them tremendous elongation characteristics that helps in bridging and repairing non-structural hairline cracks
Expansion Joint Filling With Polysulphide Sealant:
We offer Polysulphide Sealant, which is perfect for low modulus pitch. Polysulphide is also suitable for sealing horizontal movement joints in concrete paving associated with airfields, motorways, bridge decks, car parks, warehouse and industrial flooring.
Water repellent (Protector) is used for imparting a colorless water repellent surface finish to mineral building material without significantly reducing water vapor permeability. It is also used to provide a barrier against rising damp and last for a longer period.
Thus the product can be used for:
Surface treatment of concrete.
Making manufactured and natural stones water repellent.
Making low fired clay products e.g. roof tiles, bricks, floor tiles, flower pots, etc. water repellent.
Making plastered surface water repellent.
We offer integral waterproofing compound. During the preparation of concrete right composition small capillary pores are formed in the process of adding water to achieve the required workability and compactness. Due to these pores, this concrete is permeable to water and it contains chemicals that cause contraction of the capillaries thus converting the water absorbing capillary forces to water repellent forces.
Advantages:
Increases Workability of the concrete mix.
Reduces capillary action.
Reduces vapour transmissions through walls and slabs.
Non-toxic.
Does not corrode the reinforcement due to Chloride free contents.
Makes concrete watertight.
Typical Applications:
Used in mass concrete.
Foundations walls.
Floors.
Bituminous Waterproofing Systems:
are designed to protect residential and commercial buildings. Bituminous membranes are made up of layers of the following products: Base Products – Polyester, fiberglass, rag fiber (hessian), and paper. These products are bought in roll format and are pulled through the bitumen mixes on huge rollers. The base product becomes saturated in huge tanks by the like bitumen substance, creating rolls of waterproof material.
Bitumen – Mixed with a filler (limestone or sand) component such as sand. are added to the bitumen such as APP (atactic polypropylene) a plastic additive that gives rigidity and tears resistance, or SBS (styrene butadiene styrene) a rubber additive that gives more elastic benefits. Thin, transparent film – This product is added to the base of the felt during manufacturing on all torch-on products. This stops the felt from sticking to itself when rolled up during the packaging process.