HICARE Waterproofing Company is the no.1 waterproofing contractor & solution provider founded by Mr. Arun Aadmane in the year 2004. We have a wider service network in & around Pune.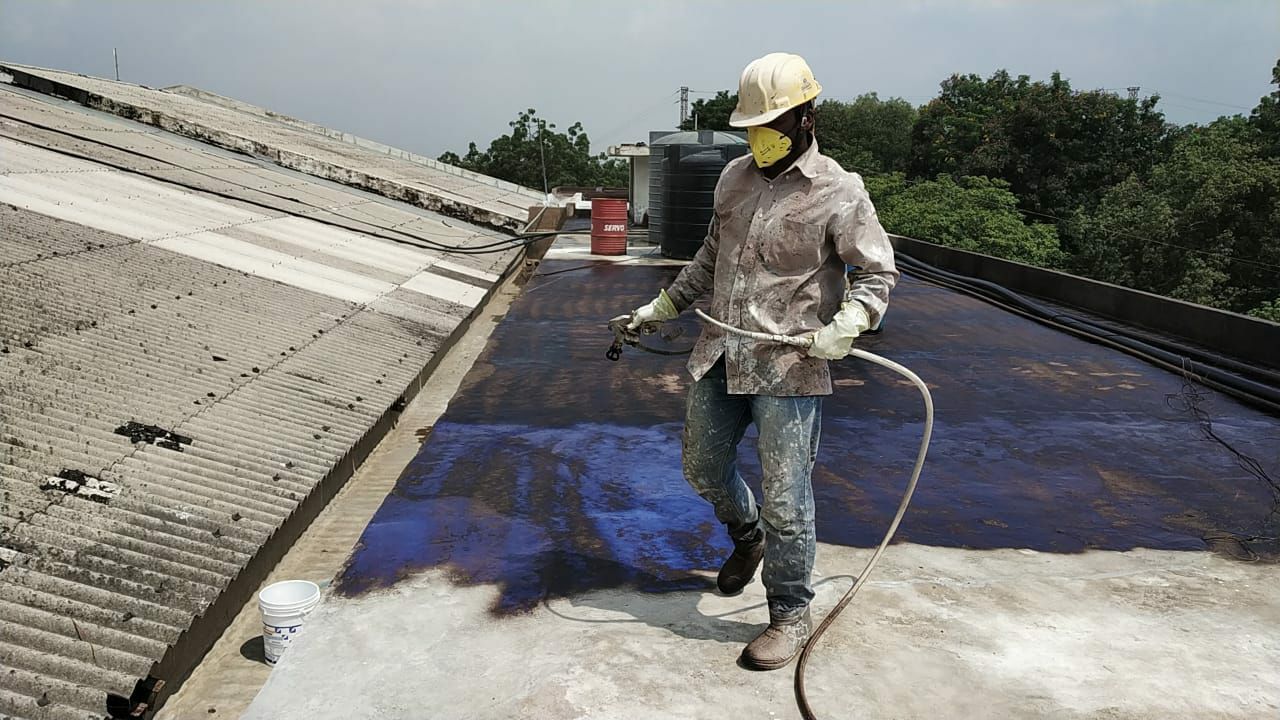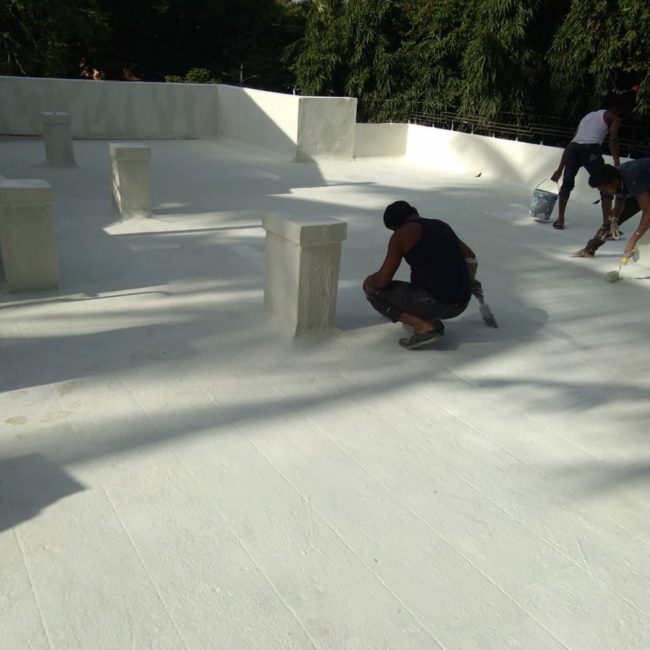 HICARE Waterproofing Companies in pune is a prominent waterproofing solution provider offering a comprehensive scope of services that consists of Terrace/Bathroom Waterproofing, Basement Waterproofing Treatment, Waterproofing Sump, Waterproofing Overhead Tank, Waterproofing Swimming Pool, and so on. Since the establishment, our company has been serving the construction industry. Furthermore, we also supply materials and offer services for strengthening columns, beams and performing soil stabilization works and all kinds of repair and rehabilitation work like sealants, membranes, deck coatings, cementations, waterproofing materials, caulking guns, etc. for the construction industry.
Over the years, through our hard work and dedication to offering complete client satisfaction, we have scaled the heights of success in this business domain and earned a large trusted clientele base. Within a short span of time since the inception, we have installed polymer membranes to the tune of thousands of square feet, all over Maharashtra. Our company has high-quality polymer membranes which are the basis for quality waterproofing systems, helping to protect the structures from the damaging effects of water. Our waterproofing services are available at economical prices that suit all kinds of client's pocket.
We have staff of well experienced and dedicated personnel to serve all kinds of customers. Our company is known as one of the most leading and authorized Applicator/Distributor ISO based company products that are made of the finest quality materials. We strive to meet all the individual needs and requirements of our customers .. We are proud of our integrity, professionalism, and commitment towards excellence. We provide outstanding services and unsurpassed quality in any project handed over to us, irrespective of the size and complexity involved in it.
Our other important services are  Acrylic Polymer coating, Anti Corrosive Coating, Epoxy Coating, Polyurethane Coating, Elastomeric, Waterproof Coating (External Paint), Expansion Joint filling with Polysulphide sealant, External, Cracks Filling, Water Repellent (Transparent), Integral Waterproofing, Bituminous Membrane Application and Heat insulation.
In construction, a building or structure is waterproofed with the use of membranes to protect contents underneath or within as well as protecting structural integrity. The waterproofing of the building envelope in construction specifications is under '07 – Thermal and Moisture' protection and includes roofing material as well as waterproofing materials.
Waterproofing is used in reference to building structures (basements, decks, flat roofs, wet areas, etc.).
Waterproofing is used in reference to building structures (basements, decks, flat roofs, wet areas, etc.).
1. Construction Waterproofing
2. Swimming & Water Tank
3. Bathroom & Toilet Waterproofing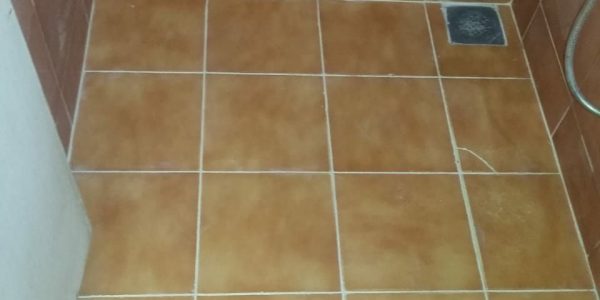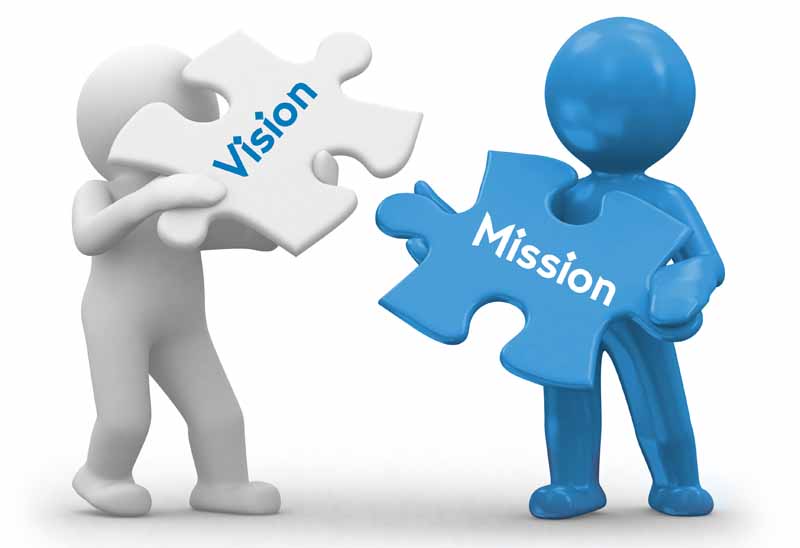 To keep the constant and topmost levels of professionalism, integrity, honesty and fairness in our relationships with our suppliers.
As we are a non-varying and faithful business organization, we sternly focus at vanquishing abnormal state of supporter fulfillment by showing to our benefactor's top-class quality scope of administrations.
By understanding the individual requirements and needs of our supporters we render the administrations subsequently.
Superior quality is our primary need.
Our goal is to add to the headway and advancement of our way of life, through a steady administration, under all conditions, of top-notch items in extensive volumes to the market.
Having vast experience in Terrace Waterproofing & bathroom waterproofing also, we offer excellent cement based waterproofing and chemical base waterproofing along with a guarantee. Apart from it, we also have expertise in waterproofing toilets, bathrooms, basements and sunken areas with complete 100% reliability, which is done without breaking, using the chemical base treatment.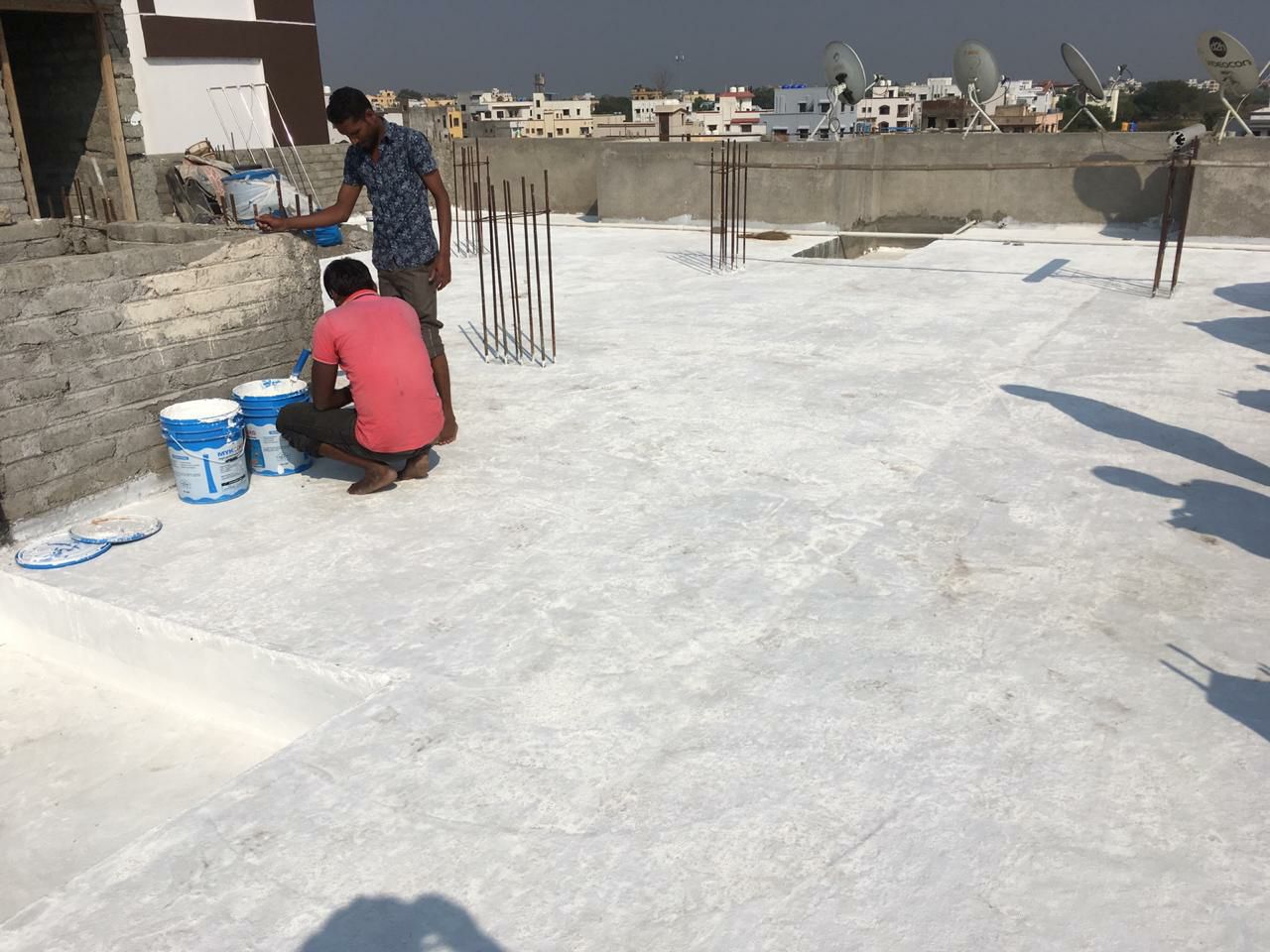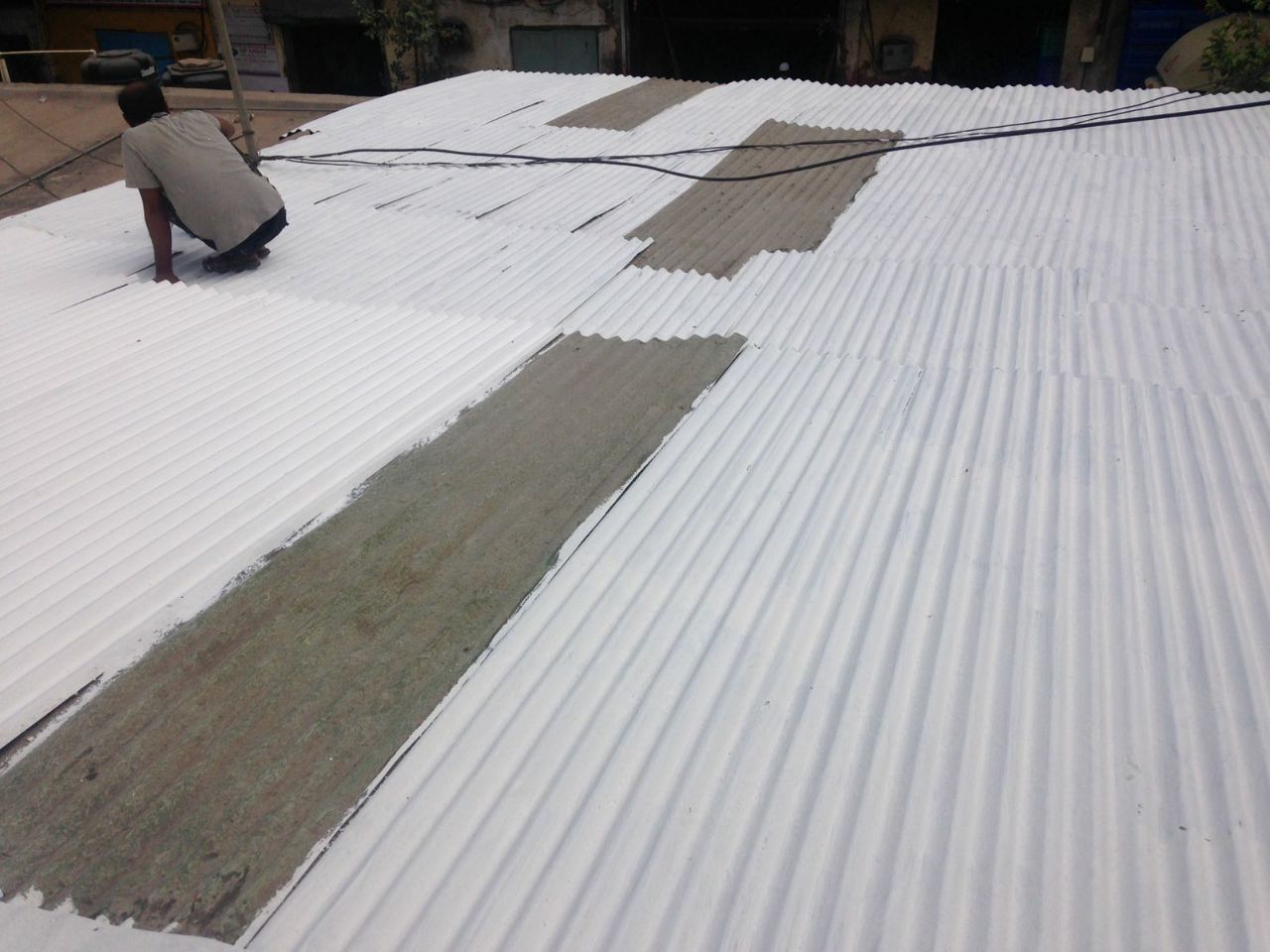 In our company, world-class technology and machinery such as grouting pump drilling machines are used for waterproofing. We are supported by well-experienced engineers, designers and professional application team to execute projects of the highest standards. In addition, we also maintain sufficient stock for all our products for immediate delivery and installations.